Water Heater Installation
Sacramento Water Heater Installation
At EMC Plumbing Inc, we offer professional water heater installation services in Sacramento and the surrounding areas. Whether you need a new water heater for your home or business, our team of experienced plumbers is here to help.
Call us at (833) 958-0709 or reach out online to schedule a free estimate today.
Why Choose Us?
When it comes to water heater installation, it is important to choose a reliable and trustworthy plumbing company. Here's why you should choose EMC Plumbing Inc:
Expertise: Our plumbers are highly skilled and have extensive experience in water heater installation. We have successfully installed water heaters of all types and sizes.
Quality Products: We only work with top-quality water heaters from trusted brands. This ensures that you get a reliable and efficient water heater that will last for years to come.
Efficient Installation: Our team is known for their efficiency. We will install your water heater quickly and professionally, minimizing any disruption to your daily routine.
Excellent Customer Service: We prioritize customer satisfaction and strive to provide the best service possible. Our friendly team will answer all your questions and address any concerns you may have.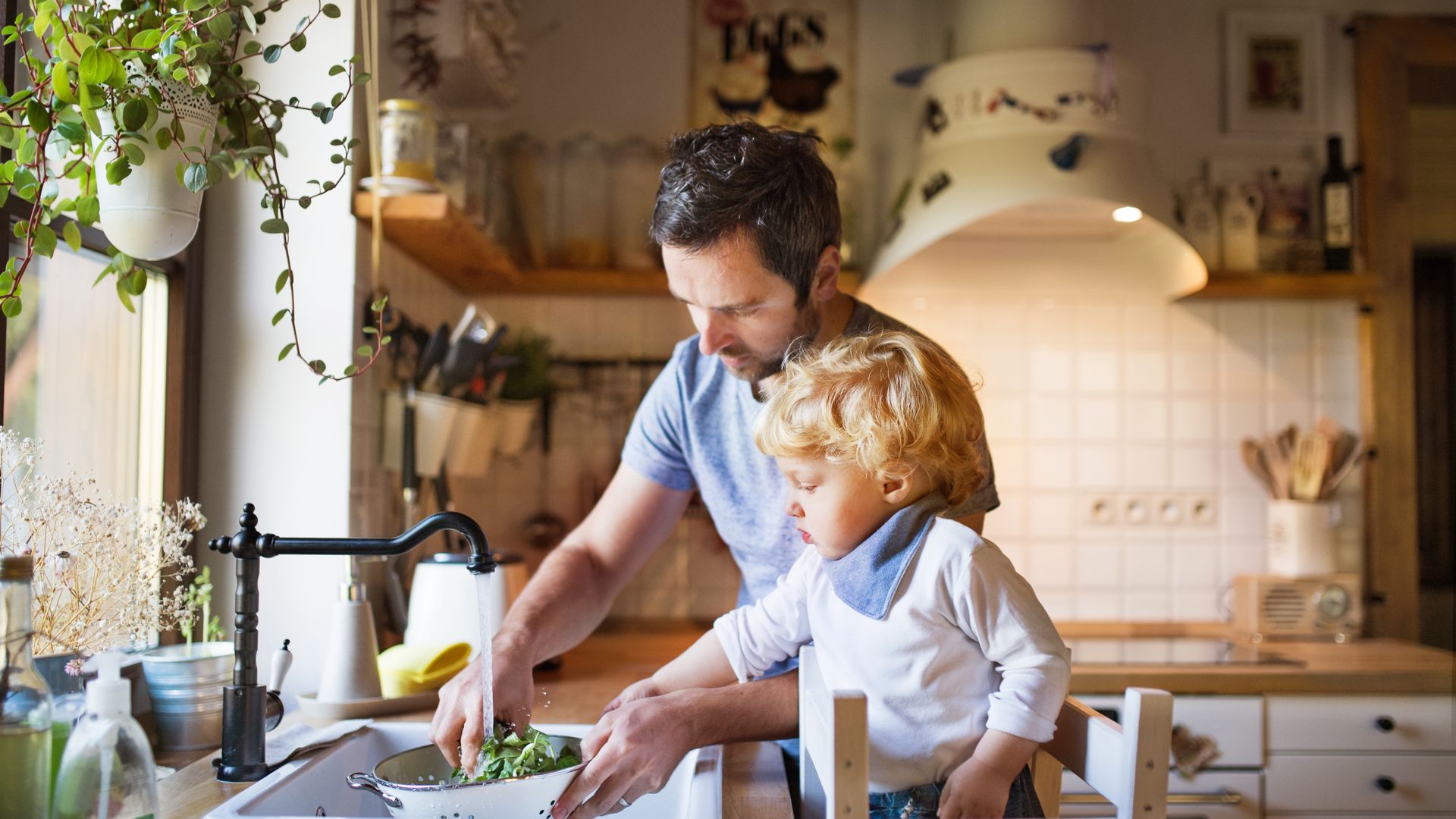 Hear From Our Happy Customers
Reviews & Testimonials
At EMC Plumbing Inc, your satisfaction is our priority! See for yourself what our customers have to say about working with us.
"Highly Recommend!"

"Mike" is a top-notch plumber and a nice guy as well. He's done work at my house on a variety of jobs and always with the same high-quality workmanship.

Frank B.
Our Water Heater Installation Process
When you choose EMC Plumbing Inc for your water heater installation, you can expect a smooth and hassle-free process. Here's what you can expect:
Assessment: Our team will start by assessing your specific needs and requirements. We will determine the appropriate size and type of water heater for your property.
Product Selection: Based on our assessment, we will recommend the best water heater options for you. We will consider factors such as energy efficiency, capacity, and budget.
Installation: Once you have made your selection, our plumbers will install the water heater with precision and care. We will ensure that all connections are properly made and that the unit is functioning correctly.
Testing and Cleanup: After installation, we will thoroughly test the water heater to ensure it is working efficiently. We will also clean up any debris or mess created during the installation process.
Final Inspection: Our team will conduct a final inspection to make sure everything is in order. We want to ensure that you are completely satisfied with our work.
Contact Us for Water Heater Installation
If you need a new water heater installed in Sacramento or the surrounding areas, don't hesitate to contact EMC Plumbing Inc.
Give us a call at (833) 958-0709 or fill out our online contact form to schedule an appointment today!