Our Services
How We Can Help You
Sacramento Plumber
When your plumbing system goes awry, it can cause everything from inconvenience to property damage. Whether it's something as basic as not being able to take a hot shower to something as serious as sewer line damage, property owners need to have access to a plumbing professional that has the experience to quickly diagnose the problem, efficiently repair it, and do all of that at a fair price — that's what we do at EMC Plumbing. For over 25 years, we've served the people of Sacramento, West Sacramento, Elk Grove, and Fair Oaks. Our team handles everything from installation on new construction to repair jobs on old plumbing systems. We stand by our work!
Call us today at (833) 958-0709 or reach out online to schedule a free estimate.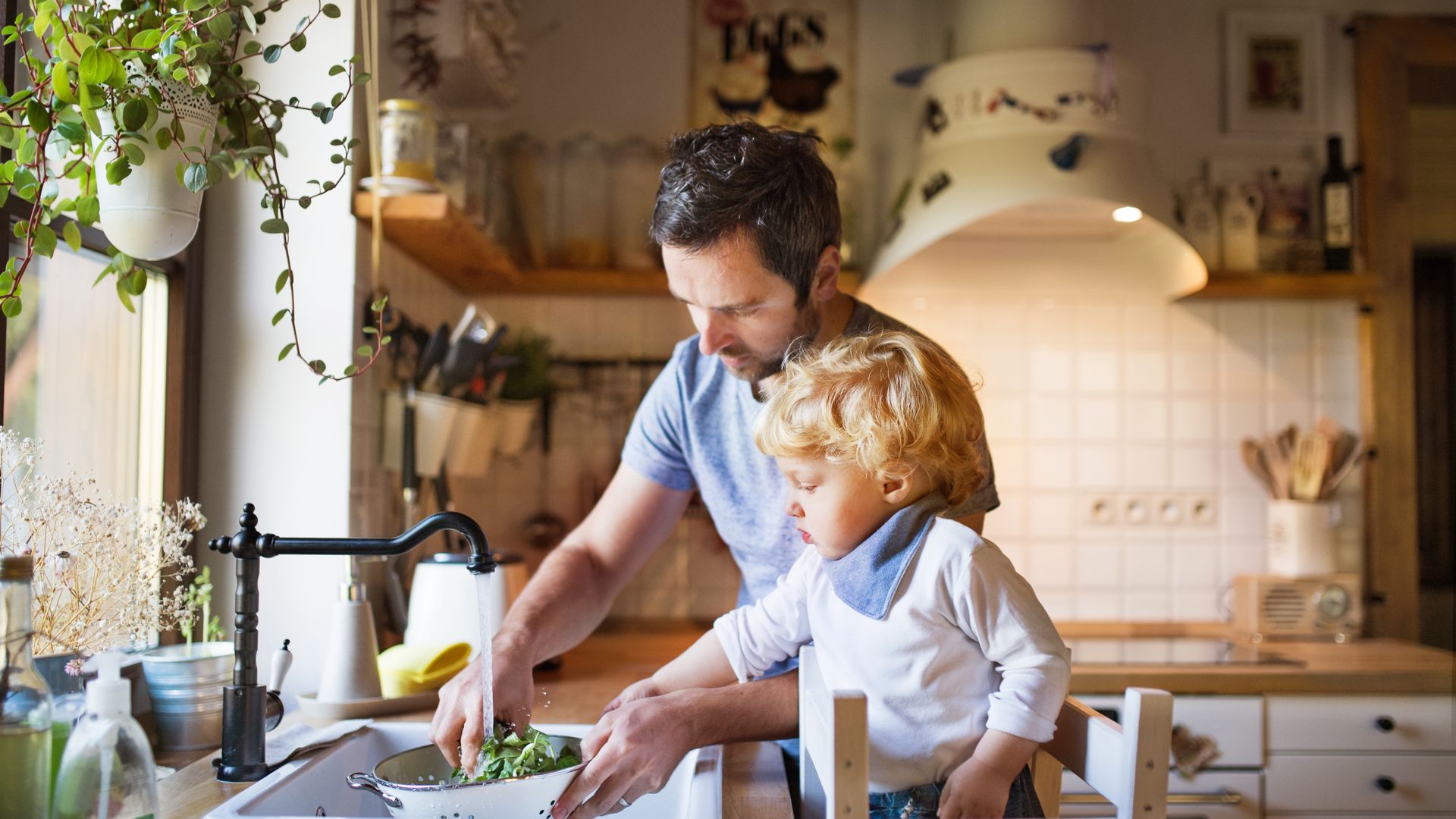 About EMC Plumbing

EMC Plumbing Past Jobs

Interested In Saving?

Ready to Get Started?
Serving Greater Sacramento Area
The sooner a potential plumbing problem can be detected, the sooner one of our techs can be on the scene, and the better the chances are of limiting the scope of the damage and keeping costs contained. We work with customers to help them recognize the telltale signs of a plumbing problem. It could be as subtle as a slow-draining sink or as obvious as the water not starting. It could be an inability to get hot water. Even a beautiful green lawn might exist because of a plumbing leak underneath the grass. Whatever indicator has caught your attention, don't let it fester.
Address
Sacramento, CA 95818
Why Choose EMC Plumbing?
What Makes Us Different
Contact Us for a Free Estimate

We make it easy to get started with a completely free quote.

We Guarantee 100% Satisfaction

We never leave you unhappy! We guarantee it.

Insured for Your Peace of Mind

We make it easy for you to have confidence in the team you call.
Plumbing Installations You Can Trust
When new construction is going up or a new addition is being put on, the opportunity is there for property owners to get their plumbing system off on the right foot. An installation job done by an experienced professional can mean the difference between plumbing that lasts for a long time with minimal repairs and plumbing that causes headaches and expenses for years to come. EMC Plumbing will deliver an installation job you can rely on at a fair price.
Contact us at (833) 958-0709 to get a free estimate.