Sacramento Plumbing Services
Plumbing problems cause everything from disruption to stress, and the quicker they can be resolved, the better. That's why it's important to bring in a Sacramento plumbing service professional with real experience on a wide range of projects. We can diagnose and repair problems in an efficient manner, and our pricing structure is fair and affordable.
EMC Plumbing has served the people of the greater Sacramento area since 2005. Whether your project is a new installation or a repair on a decades-old home, our pros have the background and knowledge to do the work efficiently and at a fair price.
Call us today at (833) 958-0709 or contact us online to schedule a free estimate.
Reliable Installations & Dependable Repairs in Greater Sacramento
Everything has to begin on a good foundation, and a plumbing system is no different. Getting the installation done right can mean the difference between having a long stretch of time with a well-functioning system or having to deal with ongoing repairs and a poorly functioning water supply.
Our Sacramento plumbing service techs work with customers to give them good information about what type of system should be installed and what the best kind of piping will be. Investing in a new home or office building, or putting on a new addition, is a big commitment. Customers have the right to feel confident that the quality of the plumbing installation will match or exceed the quality of what's being done everywhere else.
Eventually, every system needs repairs of some kind, and the sooner that can be acted on, the better. The warning signs of malfunctioning plumbing can include everything from higher water bills to slow drainage to low water pressure, and more. At EMC Plumbing, we get repairs done efficiently, and we also help our customers with DIY and maintenance tips, so they can make their systems last longer.
Water Heater Services
Hot water is essential for daily tasks, including cooking, laundry, and showering. A malfunctioning water heater can disrupt all of these activities. We prioritize communication with our customers, ensuring they are aware of the signs of water heater failure. These signs may include higher heating costs, disturbing noises, and other indicators that a repair or replacement is necessary. By keeping our customers informed, we help them avoid unexpected disruptions to their daily routines and ensure they have access to reliable hot water when they need it most.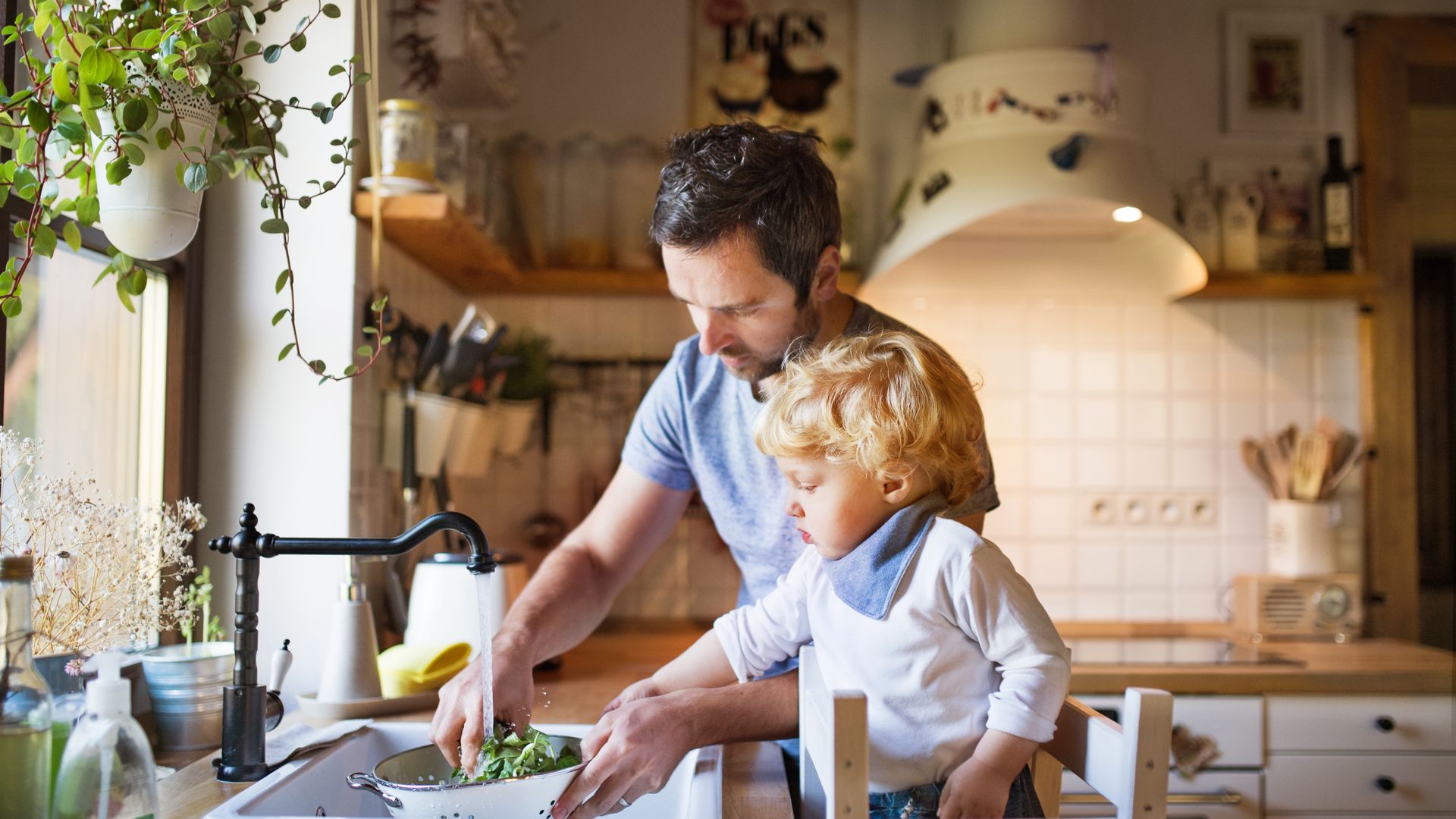 Hear From Our Happy Customers
Reviews & Testimonials
At EMC Plumbing Inc, your satisfaction is our priority! See for yourself what our customers have to say about working with us.
"Highly Recommend!"

"Mike" is a top-notch plumber and a nice guy as well. He's done work at my house on a variety of jobs and always with the same high-quality workmanship.

Frank B.
The Experience You Can Rely On
EMC Plumbing has thrived since 2005 by delivering plumbing repair work that is reliable at a price that's affordable.
Call our Sacramento plumbing service team today at (833) 958-0709 or contact us online to schedule a free consultation.