Sacramento Water Heater Services
Water Heater Repair, Installation, & Maintenance Services in Elk Grove, Fair Oaks, & West Sacramento
A functioning hot water system is vital for daily tasks and comfort. Without it, everyday activities such as meal preparation, laundry, and bathing become challenging. Our team of Sacramento water heater professionals offers reliable solutions for getting your home equipped with hot water, providing essential maintenance tips, and doing high-quality repair work.
EMC Plumbing has been serving the people of Sacramento, West Sacramento, Elk Grove, and Fair Oaks for over 25 years. With a bilingual team, we can work with English and Spanish-speaking customers alike.
Call us at (833) 958-0709 or reach out online to schedule a free estimate.
Signs Water Heater Repair is Needed
If you're experiencing any of the following issues, it's a good idea to give us a call and set up a service appointment:
Cool or lukewarm water: If the water isn't as hot as it used to be, then the heater is quite clearly not doing its job. If temperatures are below 120 degrees Fahrenheit and resetting the thermostat doesn't solve the issue, it may be time to call a professional.
Higher bills: An unexplained surge in your water bill could be a sign of plumbing issues, including sediment buildup and leaks. Contacting a professional plumber for repairs may be a more cost-efficient solution than letting the issue linger and seeing damage get worse.
Leaks: Water heater leaks can be dangerous if left unchecked, with loose fittings, malfunctioning relief valves, or tank cracks potentially leading to an explosion.
Strange noises: Hardened sediment buildup in your water heater can cause banging and eventually lead to leaks. A DIY drain may solve the problem, but if that doesn't, seek out our Sacramento water heater techs.
Strange colors: Rust-colored or cloudy water can indicate corrosion and sediment buildup within the water heater tank. It's important to address this issue promptly to prevent further damage to your plumbing system.
Pilot light problems: For homeowners using natural gas to power their water heater, a draft in the space or issues with the fuel line can cause the pilot light to extinguish. It's essential to address this issue promptly for safety and cost-efficiency.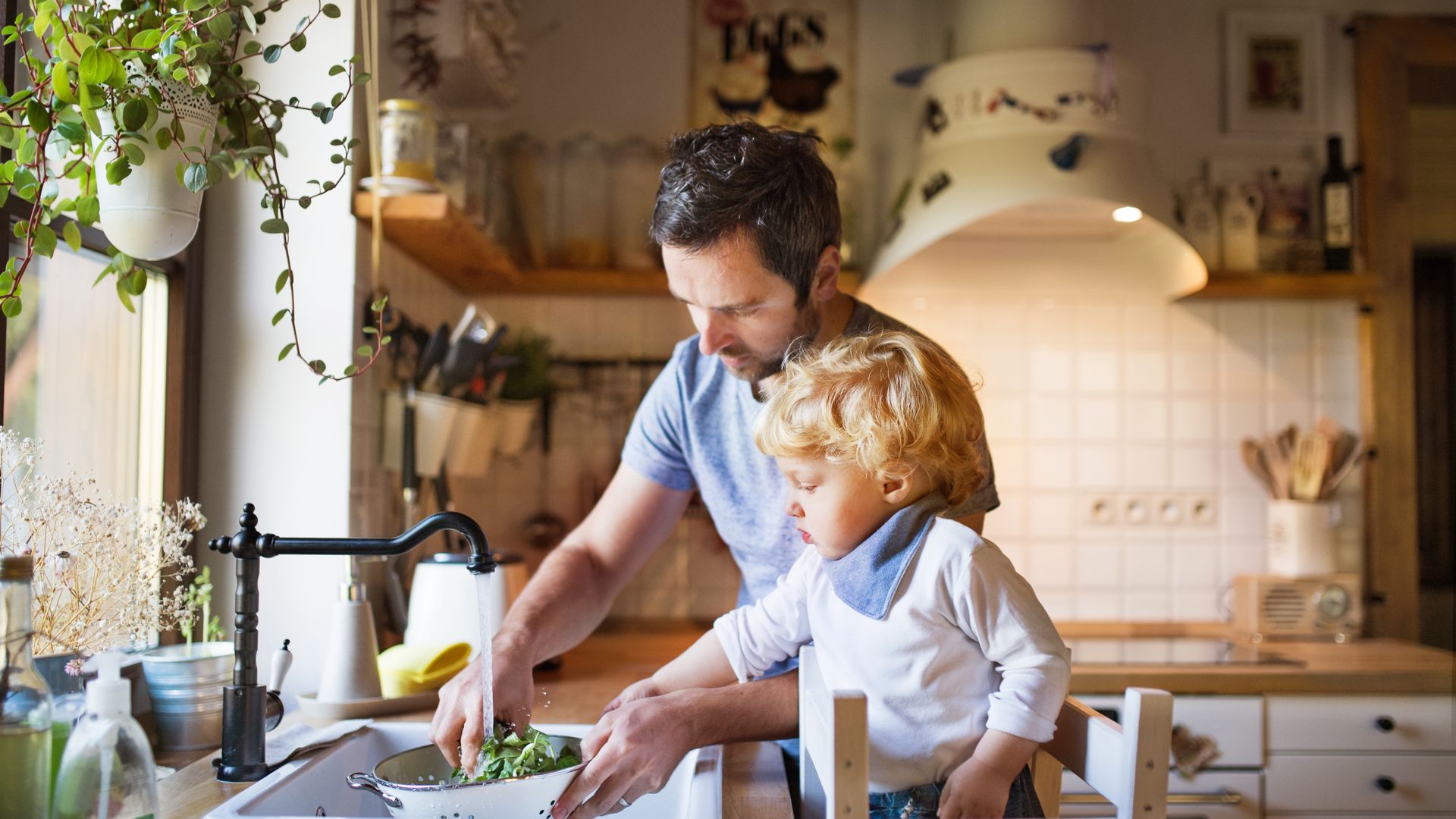 Hear From Our Happy Customers
Reviews & Testimonials
At EMC Plumbing Inc, your satisfaction is our priority! See for yourself what our customers have to say about working with us.
"Highly Recommend!"

"Mike" is a top-notch plumber and a nice guy as well. He's done work at my house on a variety of jobs and always with the same high-quality workmanship.

Frank B.
Call Our Water Heater Pros Today
EMC Plumbing works with both residential and commercial properties, and we stand by our work with a warranty.
Call (833) 958-0709 or reach out online to arrange for a free estimate.